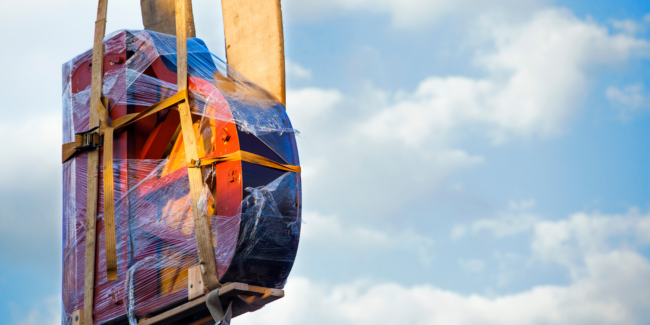 Wondering how to move a piano? It can be a daunting task, but this guide makes it easy.
Pianos weigh hundreds of pounds, but they are also big and bulky. If you have a strong back and good friends, you can try to move it yourself. However, in some cases, it may be worth it to hire professional piano movers.
We'll show you the materials you need and the easiest way to move a piano. Also, we'll help you decide when to call in the professionals.
What to consider before moving your piano.
Moving a piano can be a challenge. So, before you rent a truck and call your friends, you want to make sure you have all the details in place. Is the piano worth the cost to move it? Can you physically lift it? Does it fit through your doorways?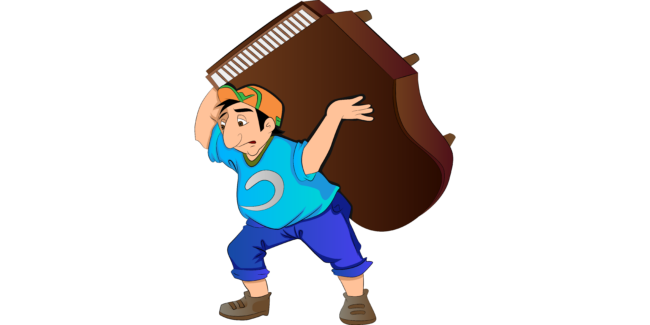 Here are some things to consider before you move a piano:
Make sure the piano is in good condition
You can find a used piano at a great price. But, if possible, you want to test it out before you seal the deal. Check to make sure the legs are stable and that all the keys play. Is the sound quality good? You can also bring a piano technician with you to give the piano a more thorough inspection. He should be able to tell you if you are getting a good deal or if you will drain your savings repairing it.
Count the costs
If you buy a piano from a dealer, they may have moving fees built into the cost, or offer a reduced rate to move the piano. However, if you are buying from a private seller, you want to look at moving costs. Then, you can decide if the condition of the piano merits the moving fees.
Here is a general idea of the costs to move a piano within a 25-30 mile radius:
To move an upright piano: $200–$500
To move a grand piano: $300–$600
Moving a piano up or down a flight of stairs can add another $100 to the cost
Whatever the condition of a piano, it is going to need tuning after you move it. Usually, you should wait two to three weeks for the piano to settle before calling the tuner to tighten up the strings. A tuner usually charges between $65 and $225. If the piano hasn't been tuned regularly in the past, it may also need to be pitch-raised which can cost extra.
The total costs of moving a piano can tack an extra $265-$825 to the price of the piano.
Measure
You want to make sure to measure the piano to know the length, width, and height. Also, measure doorways and the area you plan to put the piano in your house. You don't want to go through all the work of hauling a piano only to find out that it doesn't fit in your space.
Know approximately how much the piano weighs
The average piano can weigh anywhere from 300 pounds to over 1,000 pounds. Having an idea of its weight helps you decide if you can move it yourself or if you should hire professionals. If you do it on your own, you know how many friends you need to bribe with pizza.
Bring the right materials
If you are moving the piano yourself, you want to ensure you have the right materials. Check to make sure you have the following:
Moving pads or blankets
Bubble wrap
Piano board
Dolly
Lifting straps
Ratchet straps
Packing tape
In addition to these necessary items, bring a friend or two with you to help you lift and move the piano.
How to move an upright piano.
If you decide to move the piano on your own, here are some steps to do it yourself and do it right.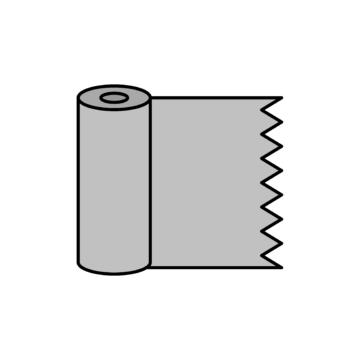 Step 1: Wrap the pedals and keys
Use bubble wrap or styrofoam packing material to wrap the pedals and keys. This protects them from scratches and damage as you move.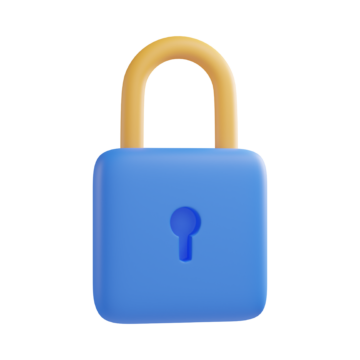 Step 2: Close and lock the lid
Before you wrap the piano's sides, make sure you close the lid. Many pianos have a key to lock the lid. You can add an extra layer of protection to the keys by locking them shut. However, many older pianos may no longer have a key. In this case, wrap the shut lid using moving pads or blankets. Secure the pads with packing tape. Don't let the tape come directly in contact with the piano, as it can damage the finish.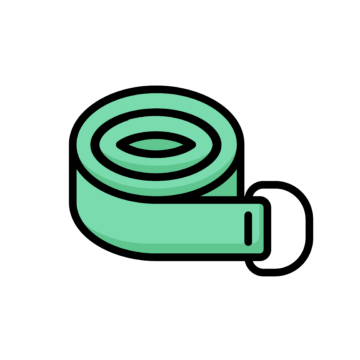 Step 3: Protect all sides of the piano
Make sure the top and all sides are completely covered and well-padded. As you wrap the piano, ensure the padding does not interfere with the wheels at the bottom. Secure the padding with ratchet straps.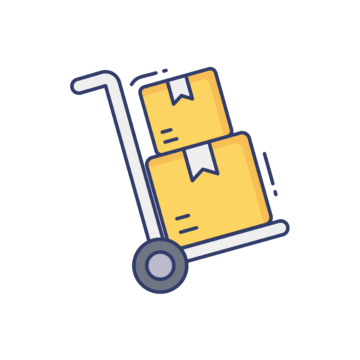 Step 4: Lift the piano onto the dolly
After wrapping and securing the padding, lift the piano onto the dolly. Two of you can lift the piano enough to slip the dolly under the piano. Remember to lift with your knees and not your back.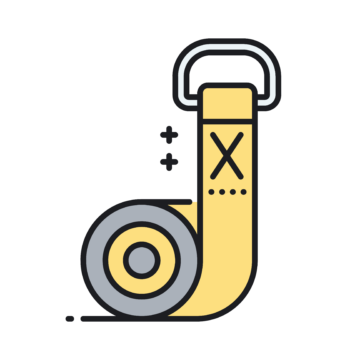 Step 5: Tie down the piano
Once you have loaded the piano onto the truck, position it against a wall. The wall of the truck adds extra support to the piano. Tie the piano down securely with ratchet straps.

Step 6: Unload the piano
When you arrive at your destination, unload the piano using the dolly. Make sure the piano is well-secured You can position one person at the front of the piano and one at the back to guide it down the ramp.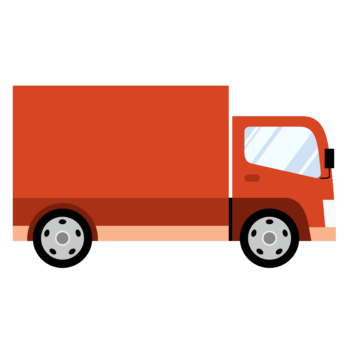 Step 7: Arrive at your destination
When you arrive home, plan the best route to take the piano. If possible, choose the entrance with the fewest steps and widest doorway. You need a metal stair ramp to take a piano up or down stairs. You can rent one from a moving company if you don't own one. Position your piano in a new spot and wipe the sweat from your brow. (Now, time for pizza.)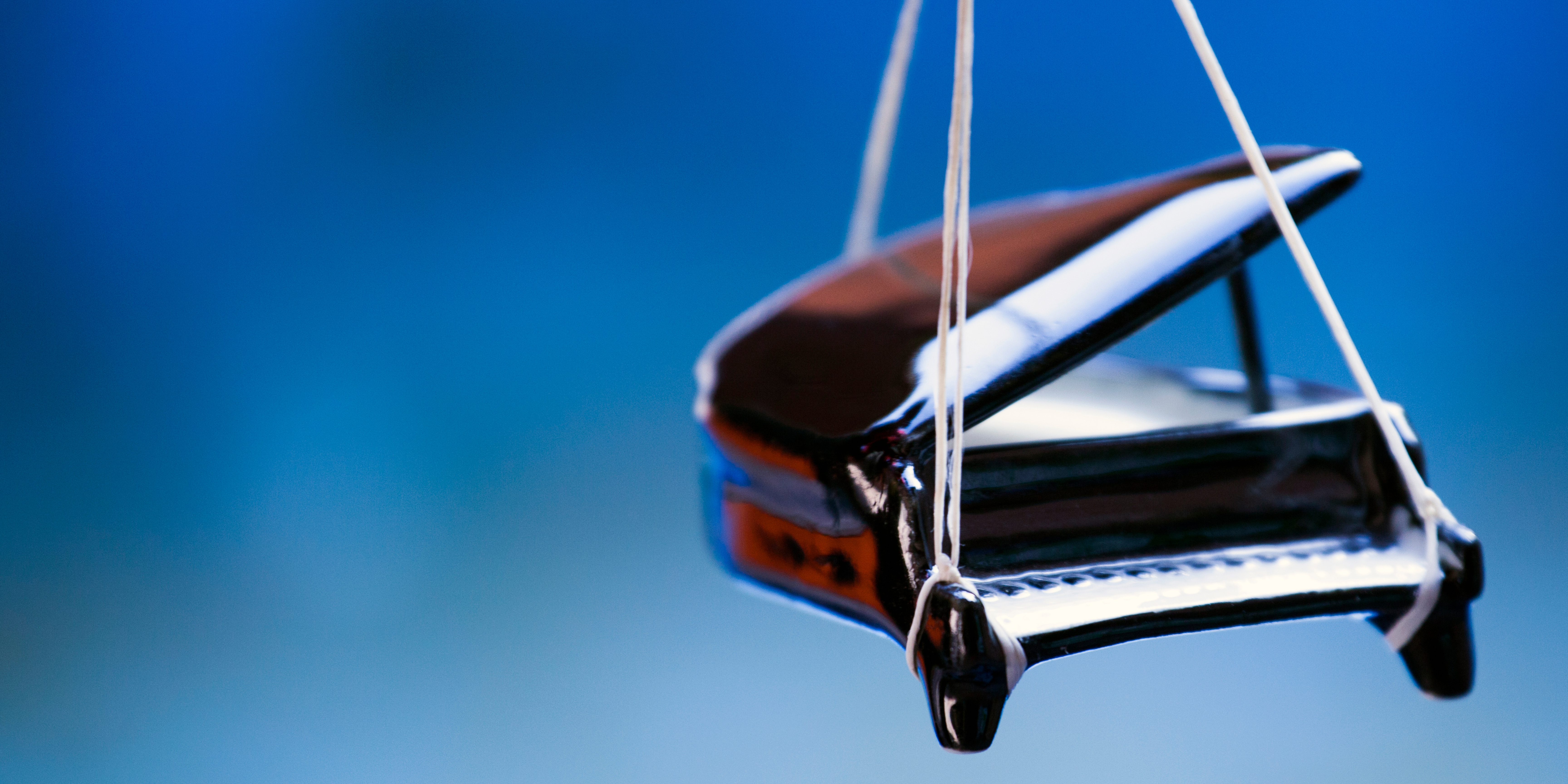 Moving a baby grand piano.
Baby grands are shaped much differently than upright pianos. So, though most of the steps above still apply, there are some extra considerations.
Moving a grand piano requires some disassembly. You need to remove the piano lid and pedal box by removing the screws and hinges. Wrap the pieces well and secure the body of the grand piano to a piano board using tie-down straps. After the body is secure, remove the legs of the piano and wrap those, as well.
Place the screws and hardware in separate bags and label them appropriately. It makes your task easier to know which screws go to which piece when you arrive at your destination.
Use a four-wheeled dolly to transport the baby grand and load it into the truck. Make sure you secure the pieces before you start the truck.
The most common mistakes when transporting a piano.
Transporting a piano can be tricky, especially if you've never done it before. Here are some common pitfalls to avoid.
Cutting corners on proper equipment
Moving a piano can be expensive. However, cutting corners regarding equipment can be more expensive in the long run. You want to ensure you have a four-wheel dolly that is large enough for your piano, a piano board, and plenty of tie-downs. If you don't have these materials at home, you don't have to buy them. Instead, rent them from a moving company.
Relying on the piano casters
If you just need to adjust your piano by a few inches, the piano casters (wheels) make it easy. However, if you need to roll a piano through your house, don't rely on the piano wheels to get you there. You need to use a dolly or risk breaking off the wheels on the piano.
Not asking for help when you need it
If the load is more than you can carry, don't hesitate to call in professional piano movers. It may be more expensive up front, but it is well worth it if you prevent injury to the piano (or yourself). Licensed piano movers can move pianos properly and have the proper equipment.
Not bringing enough packing materials
When you head out the door to pick up your piano, ensure enough padding, tape, bubble wrap, and tie-down straps. When you invest in an item as expensive as a piano, it's better to be overprepared than underprepared.
Lifting the piano by its legs
Piano legs are less sturdy than they look. When you move a piano, you want to lift it with your legs, not with the piano's legs. They can easily break under the piano's weight if you put too much pressure on them.
Not taking care of yourself
Make sure you don't injure yourself (or anyone else) as you move a piano. Bring enough moving buddies to bear the load. You may also want to use a back brace for extra support. Bend your knees as you lift. And, make sure the piano is properly strapped down, so it doesn't fall on anyone.
Moving a piano yourself vs. Hiring a company.
Let's look at some of the pros and cons of moving a piano on your own and with a professional moving company.
Equipment
If you already have most of the equipment you need on hand, moving a piano requires finding a truck and a day free. However, if you don't have tie-down straps, piano boards, and dollies, you need time and money to find the right materials.
A piano moving company comes equipped with the right materials and experience.
Expense
Moving a piano yourself is much cheaper than hiring movers (even if you need to rent a truck!). However, if you damage the instrument in transit, you must pay extra cash for repairs. Also, if you tear a muscle or hurt your back, you may wish you had hired movers.
Piano movers can be more expensive up front, but they are trained and licensed to move pianos. They also have insurance in case anything goes wrong with the move.
Time
If you move a piano yourself, you control the timing. However, time is wasted when you track down the proper tools for the job, rent a truck, and find a day when your friends are free.
On the other hand, you may have to call ahead to reserve a date for piano movers. But, when they arrive, they show up with everything needed to move a piano. You get to sit back and watch!
Whether you move a piano on your own or call in the piano movers, the choice is yours. Bringing home a quality instrument that you love to play is most important.
If you're looking for a simple, flexible way to get started on the piano, the Simply Piano app is easy. Download it to your phone and get real-time feedback as you try out your favorite songs.
FAQs