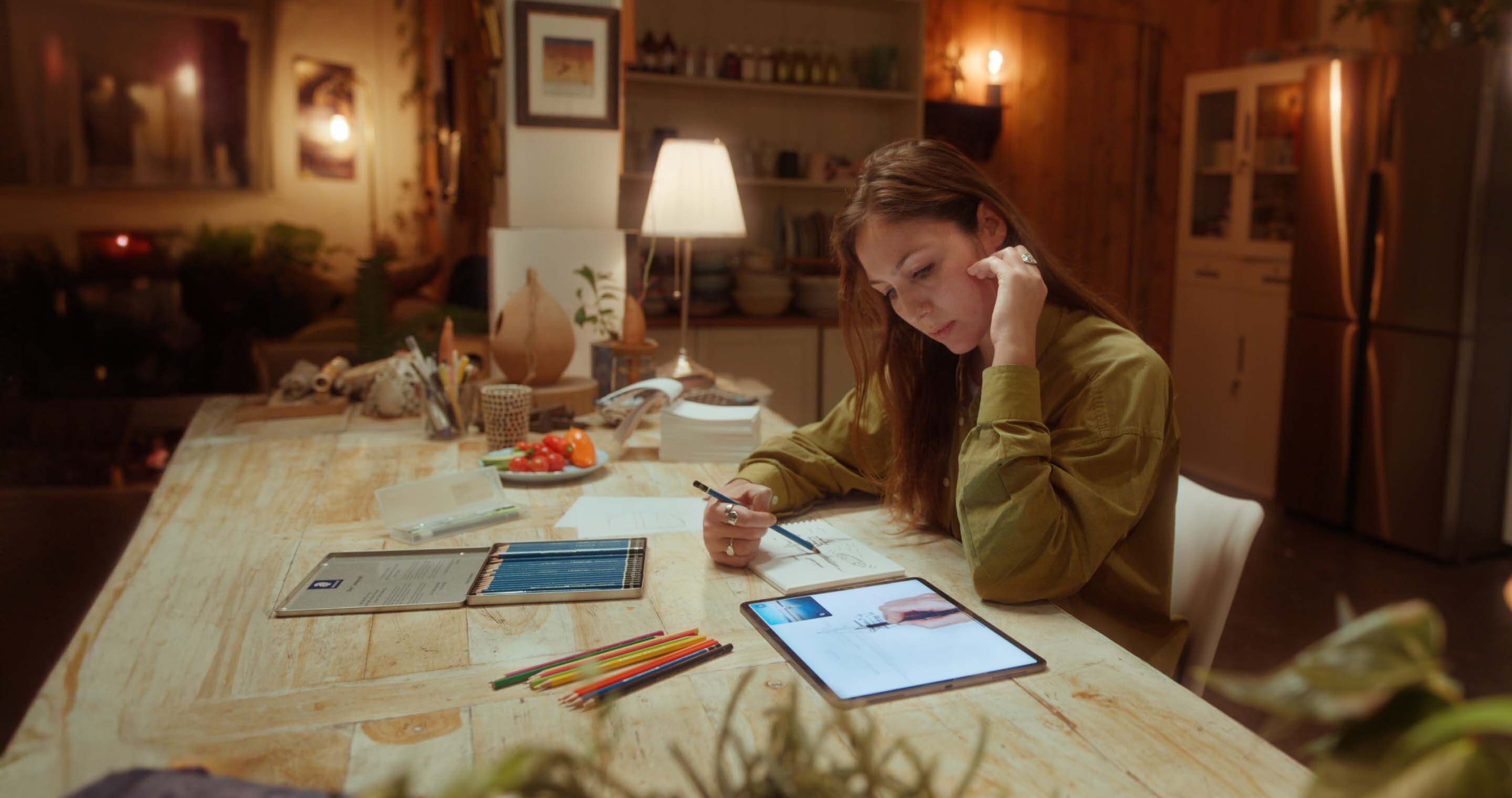 Draw outside the lines
Set your creativity free
Learn and practice drawing beautiful pencil drawings on paper. We're here to inspire you to draw your own way and teach you exactly what you're interested in.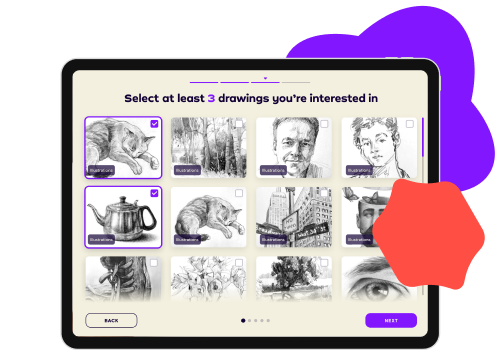 Customized learning journey
With step-by-step instructions and personalized courses, you'll be amazed at how quickly your skills improve.
LET'S START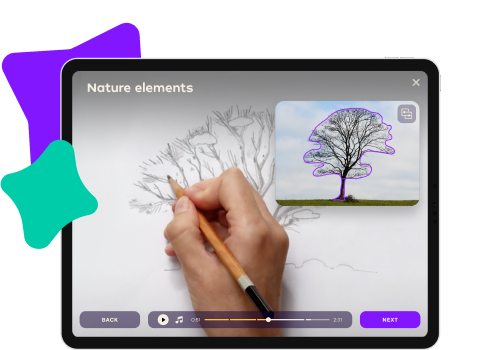 Become a better creator
Get feedback on your work and evolve as a creator. Get insightful tips and tricks to help you even with the most challenging drawings.
LET'S START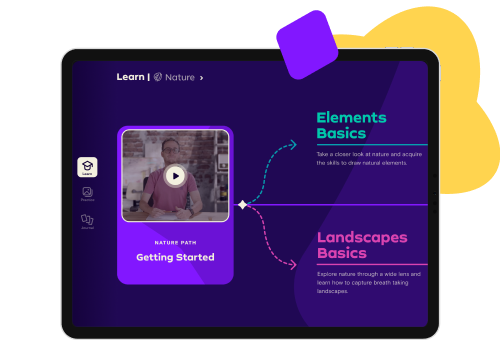 Discover what's right for you
Draw along with easy-to-follow video tutorials made by professional artists and teachers. Learn at your own time, your own pace.
LET'S START