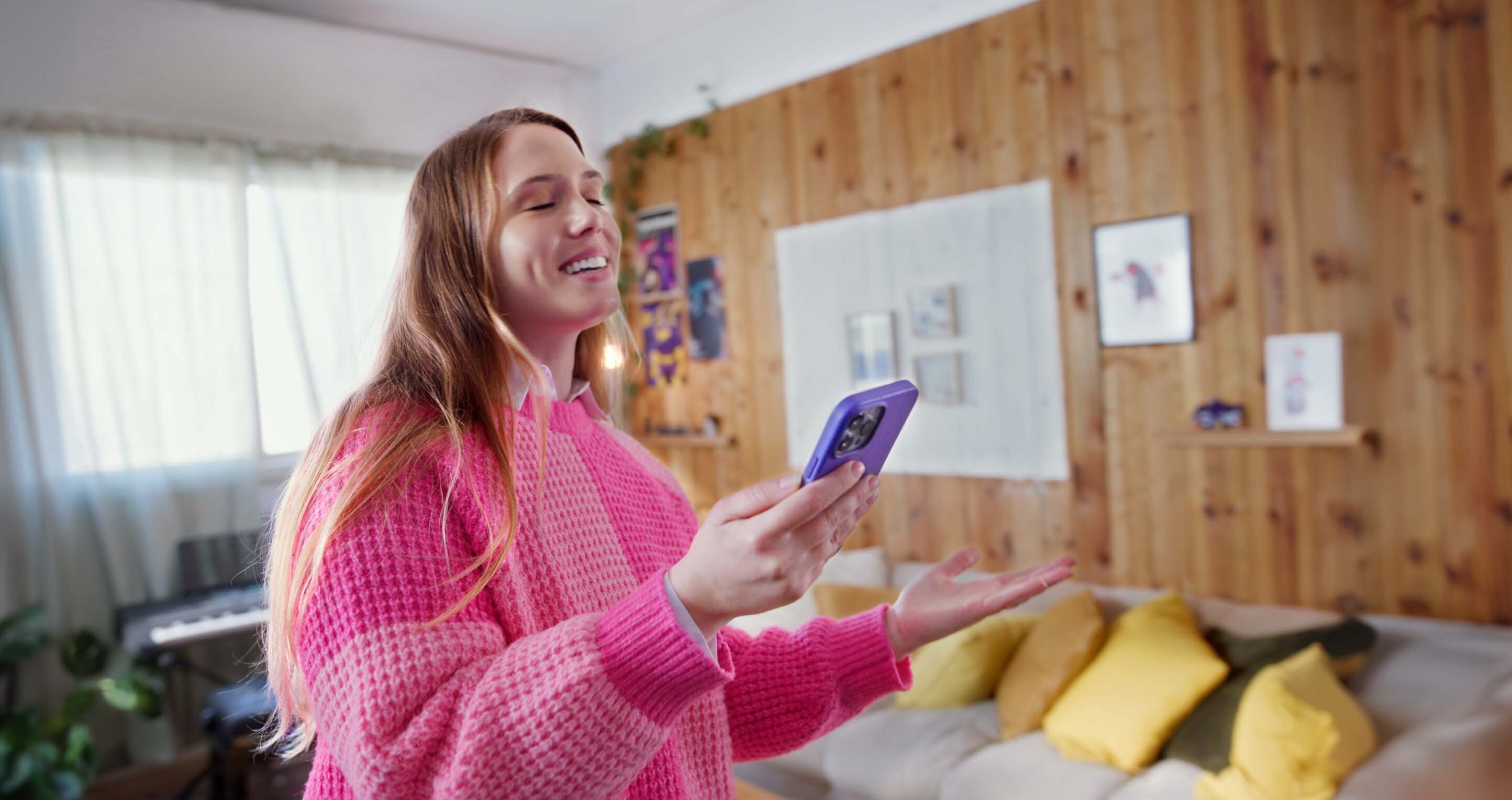 Sing your heart out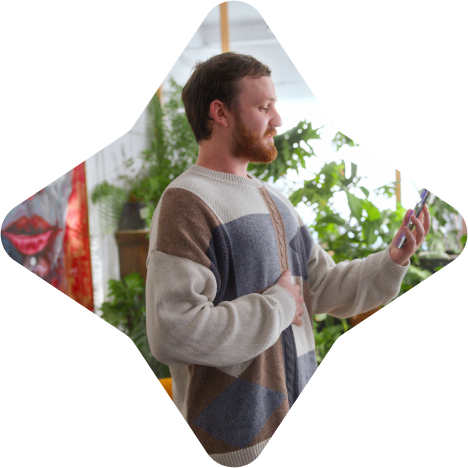 No song is out of reach
Simply Sing adapts all songs to your unique vocal range. Hit those high notes singing the songs you love with scrolling lyrics and vocals.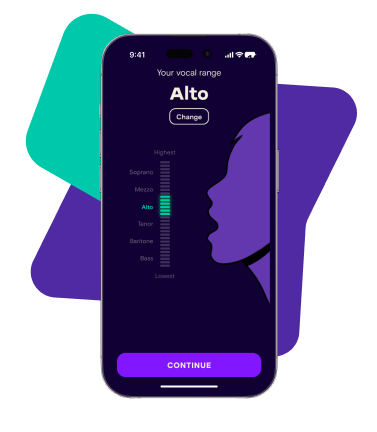 Hit every note, every time
Simply Sing gets to know your voice and adjusts all songs to your unique range.
LET'S SING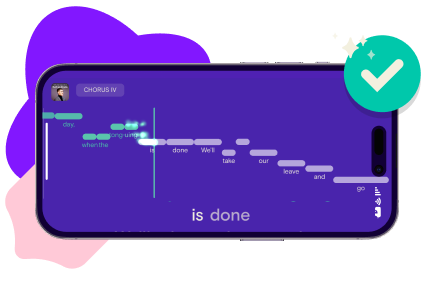 Discover your unique voice
Practice your favorite songs with scrolling lyrics and adjust the high and low parts to match your voice. Sing solo or add vocals.
LET'S SING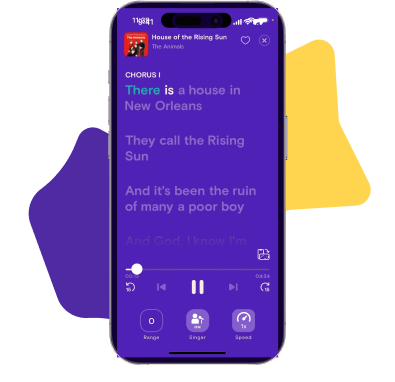 Find your own tone
We'll tell you when to hold a note and when to breathe, so you can sing more easily without straining your voice.
LET'S SING