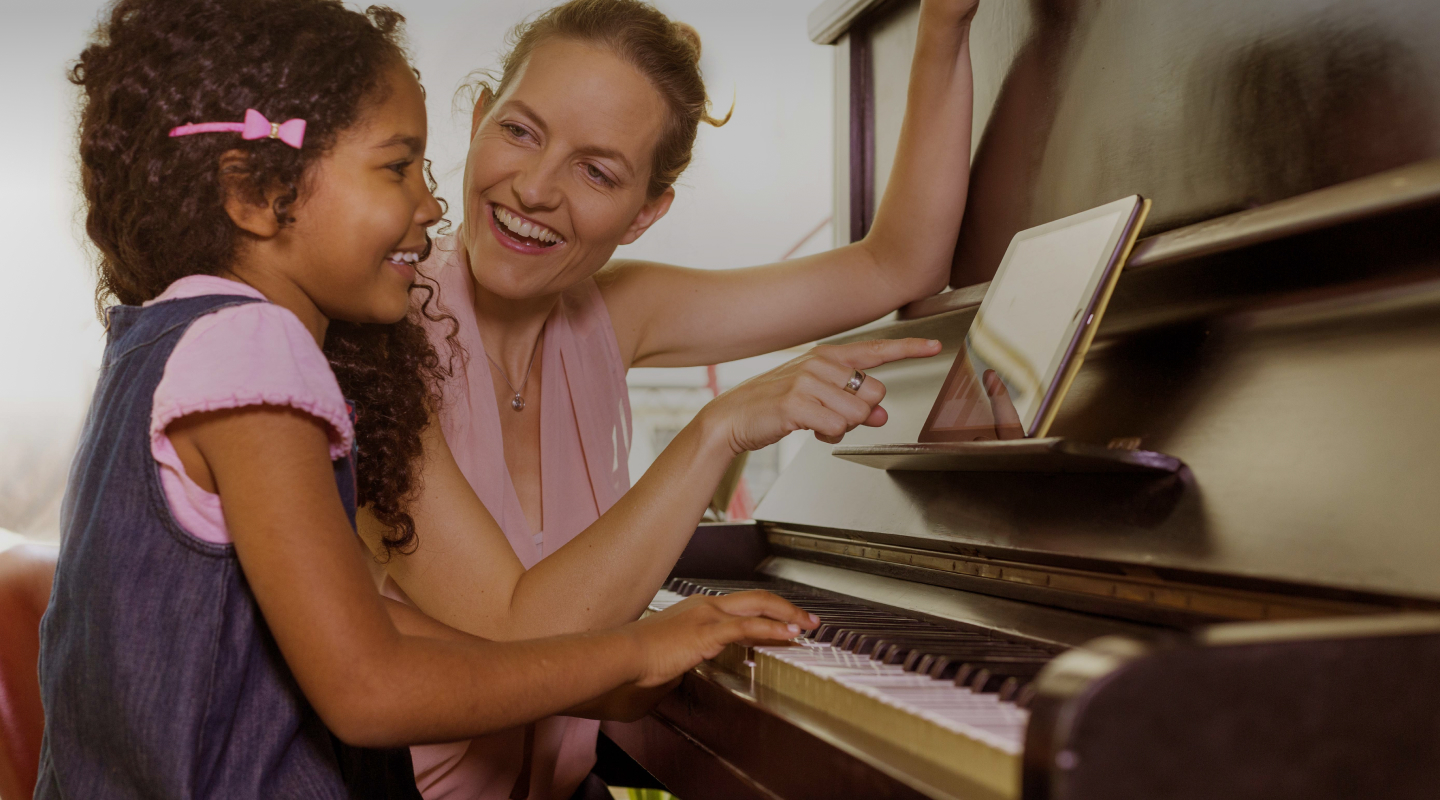 Knowledge & Resources
Make the most out of your lessons
To help you use the iPad in your lessons and make the most out of our tools, we're dedicated to providing you with FREE resources for the community. From video tutorials to our sheet music collection, we hope these resources enrich the way you use Piano Maestro.
Sheet Music
We are excited to supply our community of teachers with free sheet music to print out for your students. The sheet music is a great alternative if your student does not have an iPad at home. Select the song you want them to learn, print it out for them to practice at home and when they get back to the lesson they will be able to show off their skills in Piano Maestro on your studio iPad.
**Please note, for copyright reasons, we cannot supply sheet music for premium songs.
FREE SHEET MUSIC
Badges
Boost your student's motivation
Recognize your student's achievements and progress by giving them these fun printable badges to celebrate a job well done! Click on a badge to print.